Welcome to STEMSTL's Educator Resources Portal! Below you will find links to STEM professional development for educators, instructional resources, and field-trip opportunities offered by St. Louis' STEM-rich institutions. STEMSTL's workgroups, comprising educators, professional-development designers, STEM providers, and workforce experts, created this portal to provide a one-stop shop for St. Louis' educators to find the resources they need to further support high-quality, high-engagement STEM education.
We update the portal as our partners develop new content, so visit us often! Can't find what you need here? Know of a great St. Louis program or resources that aren't listed here? Let us know! Want your STEM program's information listed on the site? Submit your information here.

Professional Development
Our Professional Development page contains a searchable list of professional development offerings for STEM educators, counselors, and administrators.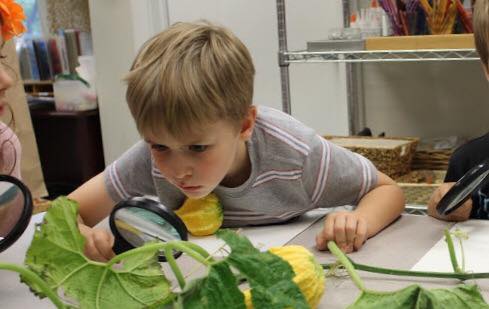 Instructional Resources
The Instructional Resources page allows you to find classroom activities, curricula, and videos for use in your classroom, searchable by grade level and content area.

Field Experience Opportunities
Our Field Experience Opportunities page contains a searchable listing of St. Louis STEM field-trip opportunities--on-site, in-school, and virtual.
There are no upcoming events at this time.