Meet Our Youth Board Members!
STEMSTL has recently begun meeting with our newly-formed Strategic Advisory Board; this board is put in place to help advise our organization on developing and deploying systems-level intervention to ensure that all students receive high-quality STEM instruction in and out of school and have access to robust, equitable workforce pipelines to STEM jobs. As a part of the creation of this board, we completed a search for 7th-12th grade leaders in the St. Louis area to serve as Youth Board Members and share their voices as students in the region. Through our search, we found three outstanding students to join our board. Their passion for STEM and equitable learning in the region is truly inspiring, and we are continually grateful for their participation and enthusiasm in STEMSTL and as members of our board. 
We want to introduce you to our three Youth Board Members 一 Saniya Scott, DeJuan Strickland, and Nolan Davis 一 and let you get to know them a little more!
Celebrating Women's History Month
This Women's History Month 2021, the month of March, we are celebrating some amazing women who made history in the STEM world – those who broke barriers, shattered glass ceilings, and inspired generations of female STEM bosses to come. We are also taking a closer look at what it means to be a woman in STEM today, and how we can help to fix this male-dominated industry and encourage and inspire young girls to pursue an education and career in these fields.
Celebrating Black History Month
A note on change…
This last week, our country experienced one of the most recognizable rituals of change – the transfer of power from one presidential administration to another.  Regardless of who is elected, every time I watch I'm reminded that this occurrence is remarkable.  And, as we were reminded, incredibly fragile. 
Seeing the replay of these events has me thinking about change.  There's a lot of discontent (as there should be) for our current realities: frustration about difficult systems we've built to educate and measure the progress of our children, frustration about financial burdens of four-year post-secondary education, frustrations about systemic inequities that have made the last year only inconvenient for some of us while deadly for others, and the list goes on. 
And yet, we are seeing productive STEM-related movement as a result of frustration with our current situation: we developed and deployed a vaccine faster than ever before, our region has picked STEM-related sectors around which to build it, and the pandemic continues to reveal that we need to re-engineer everything from healthcare delivery to job training. 
As we continue to move towards a new reality "post" pandemic, I am increasingly focused less on 
what
 we do, and focused more on 
how
 we do it. 
You may be familiar with the 
STL2030 Jobs Plan
.  It is a 10 year strategy for creating "inclusive prosperity," or how our region will create more jobs for everyone.  Like many plans, it's high level, with few specifics about the steps that will be taken to implement its strategies.  For example, the plan "designate[s] STEMSTL as lead organization in the development of a coordinated and collaborative regional STEM education and training ecosystem [to] help ensure that every St. Louis student has access to high-quality STEM learning opportunities from pre-kindergarten to high school and beyond."  
And as me move forward to live into that mission, here are the questions I'm asking:
-How do we make it easier to change the policies and systems that have gotten us here?
-What new stories do we need to tell each other and ourselves to imagine a different future?
-How do we center the voices of those most impacted as we make decisions about the steps we take?
-What does anti-racism actually look like in the day-to-day?  How does it ask us to make different decisions, establish different priorities and think about success differently?
-When this year is over, what do we want to be most proud of accomplishing?  How will we get there? 
So as we move forward into 2021, let us focus not just on what we are doing, but how we are doing it.  We can't wait to do it with you 
Regards,
Natalie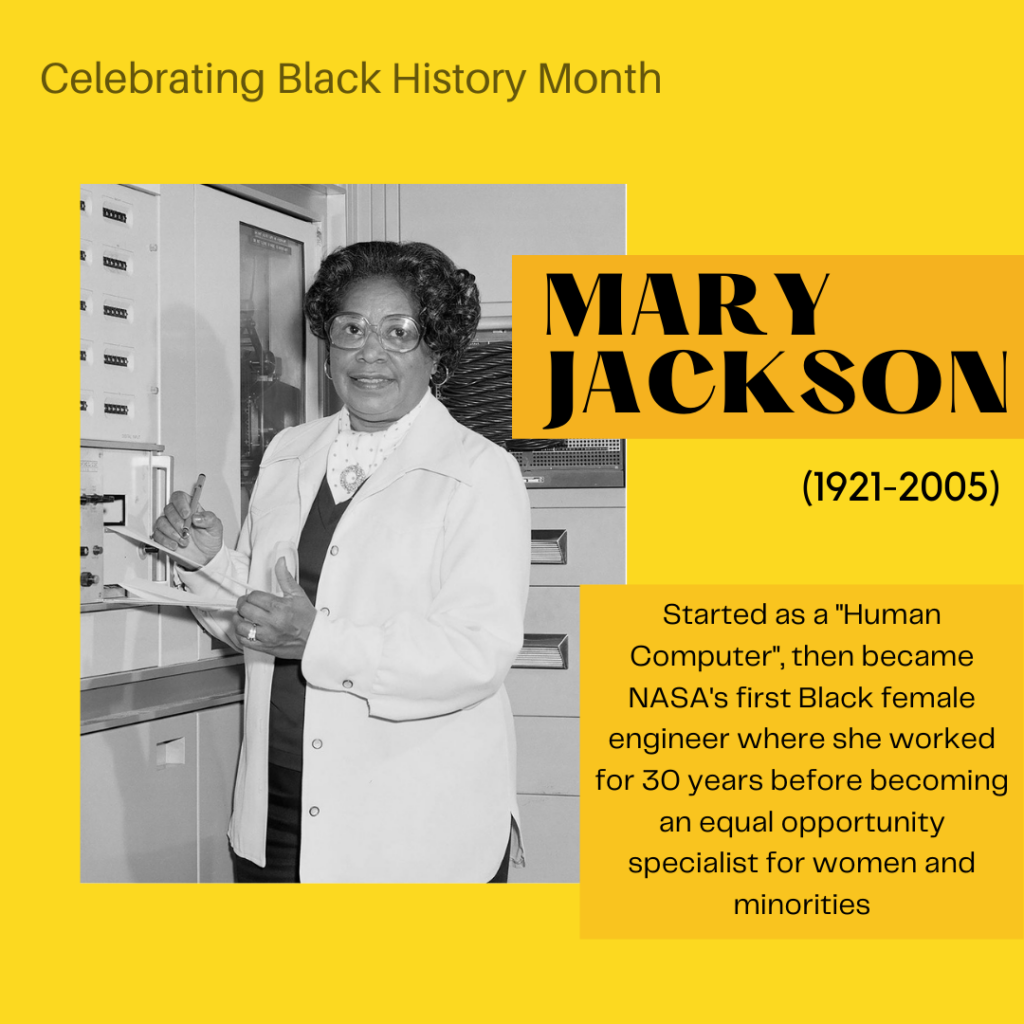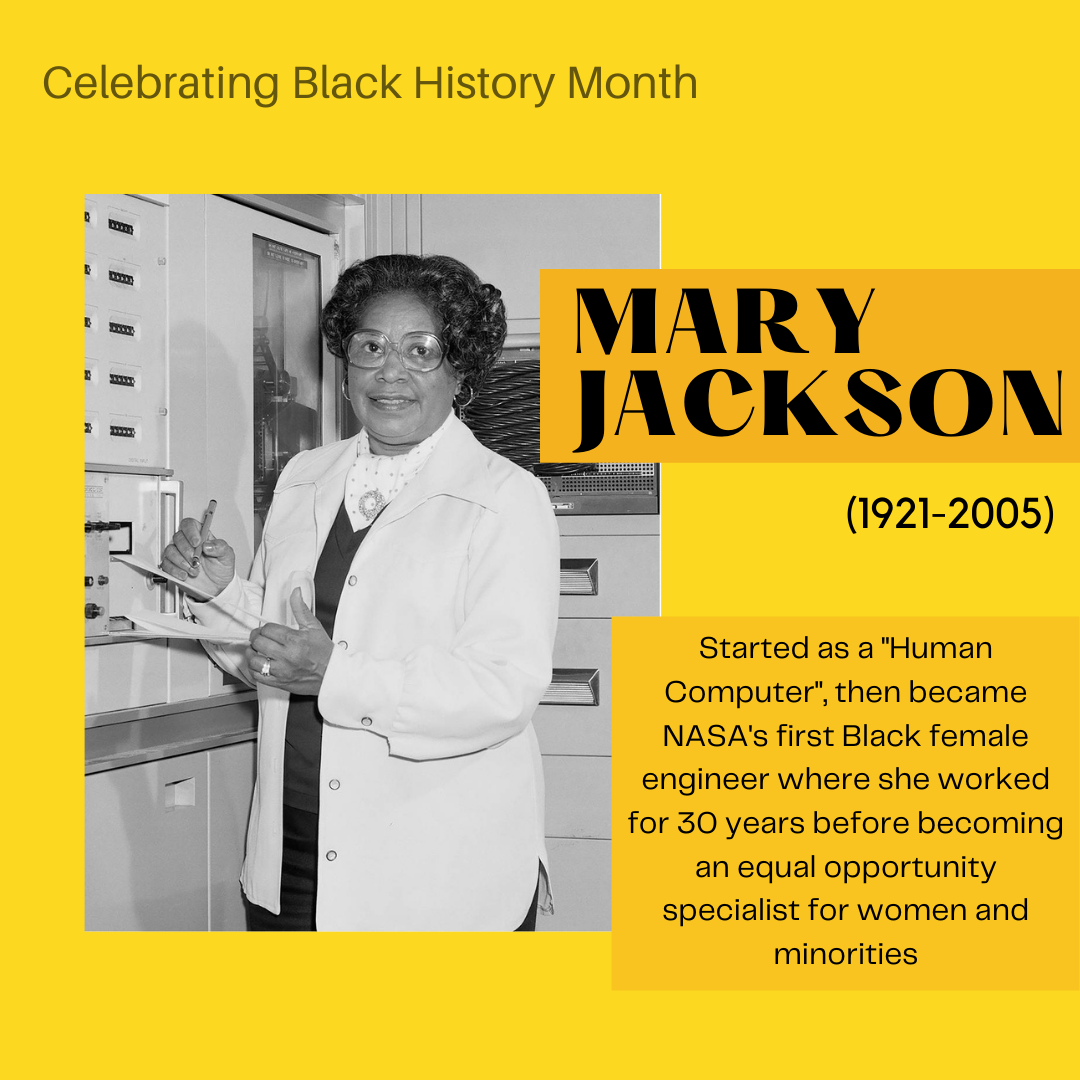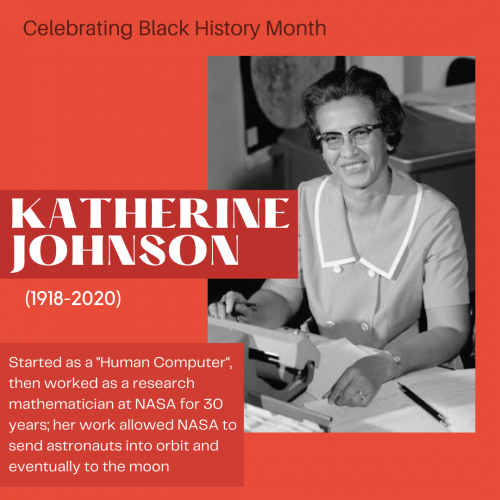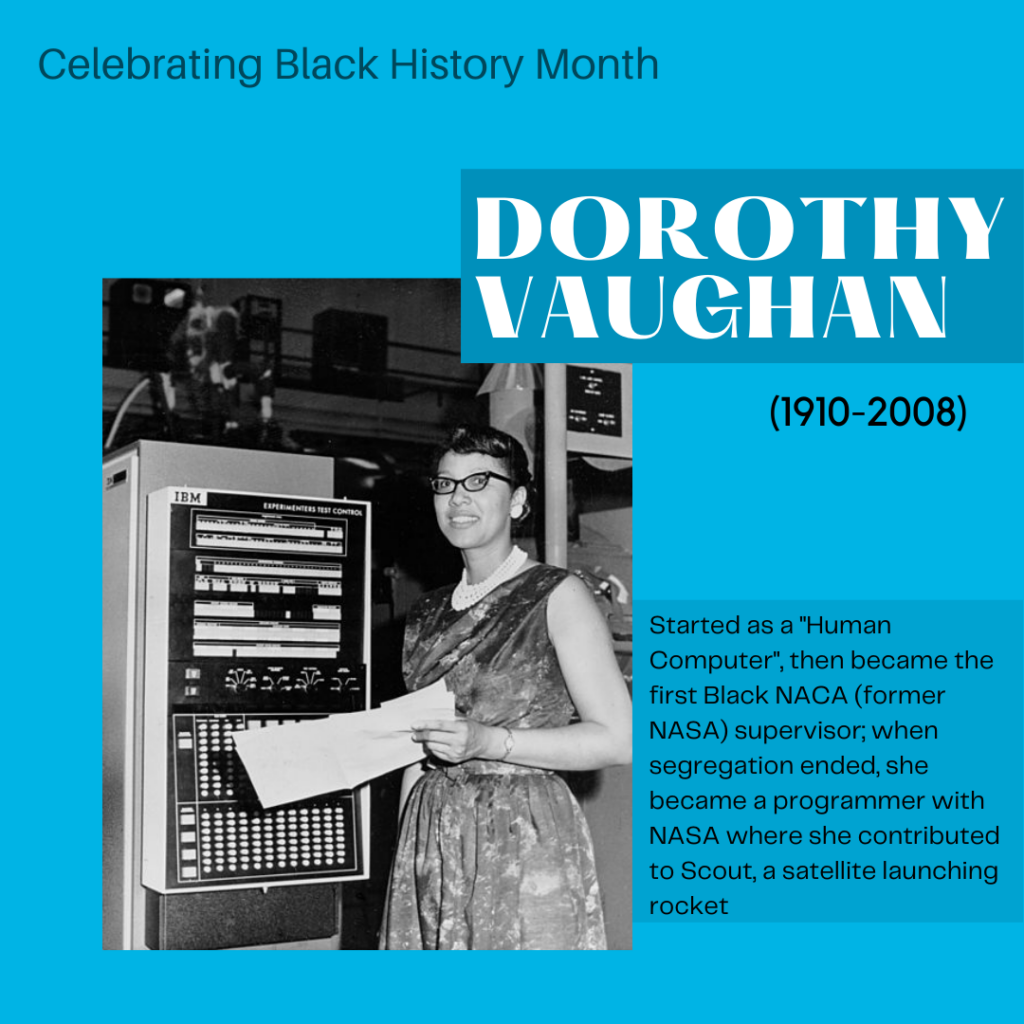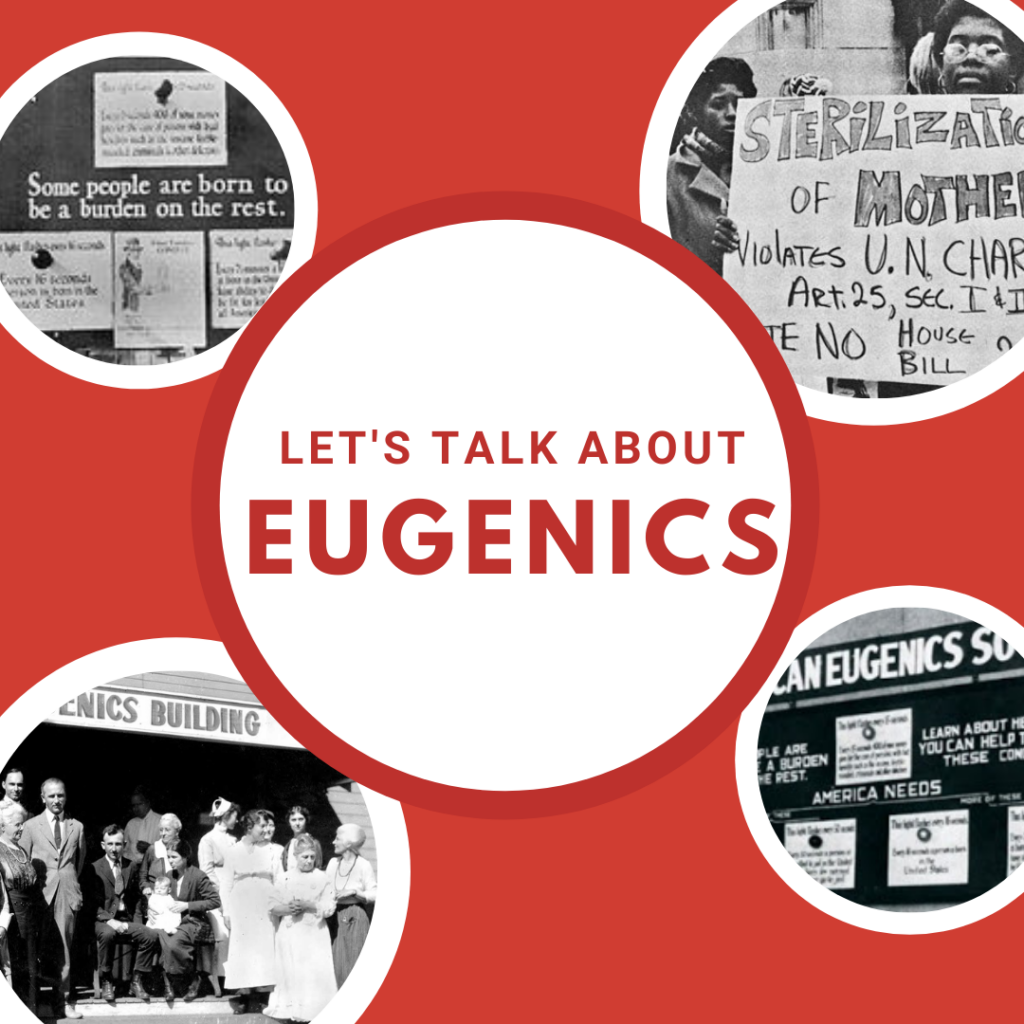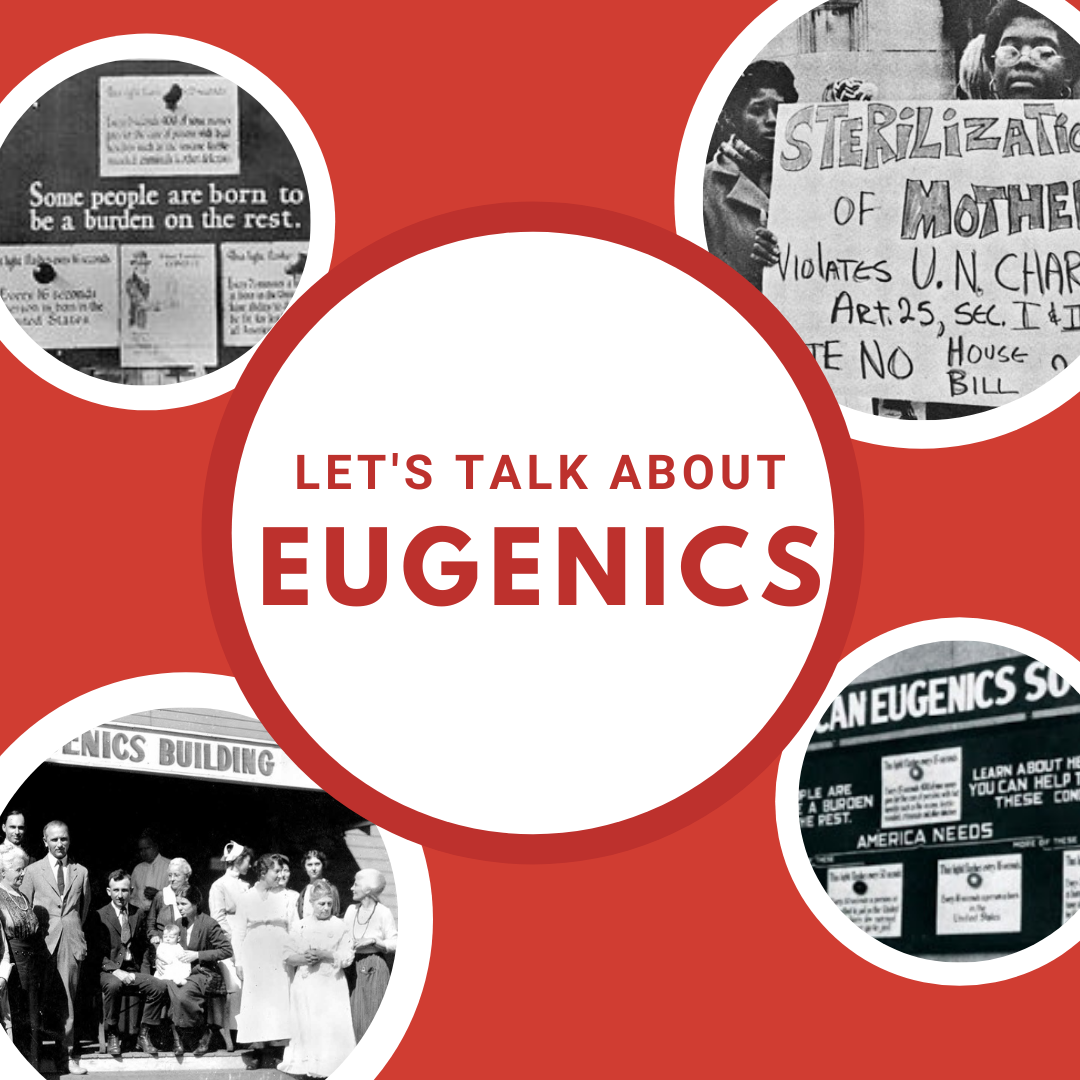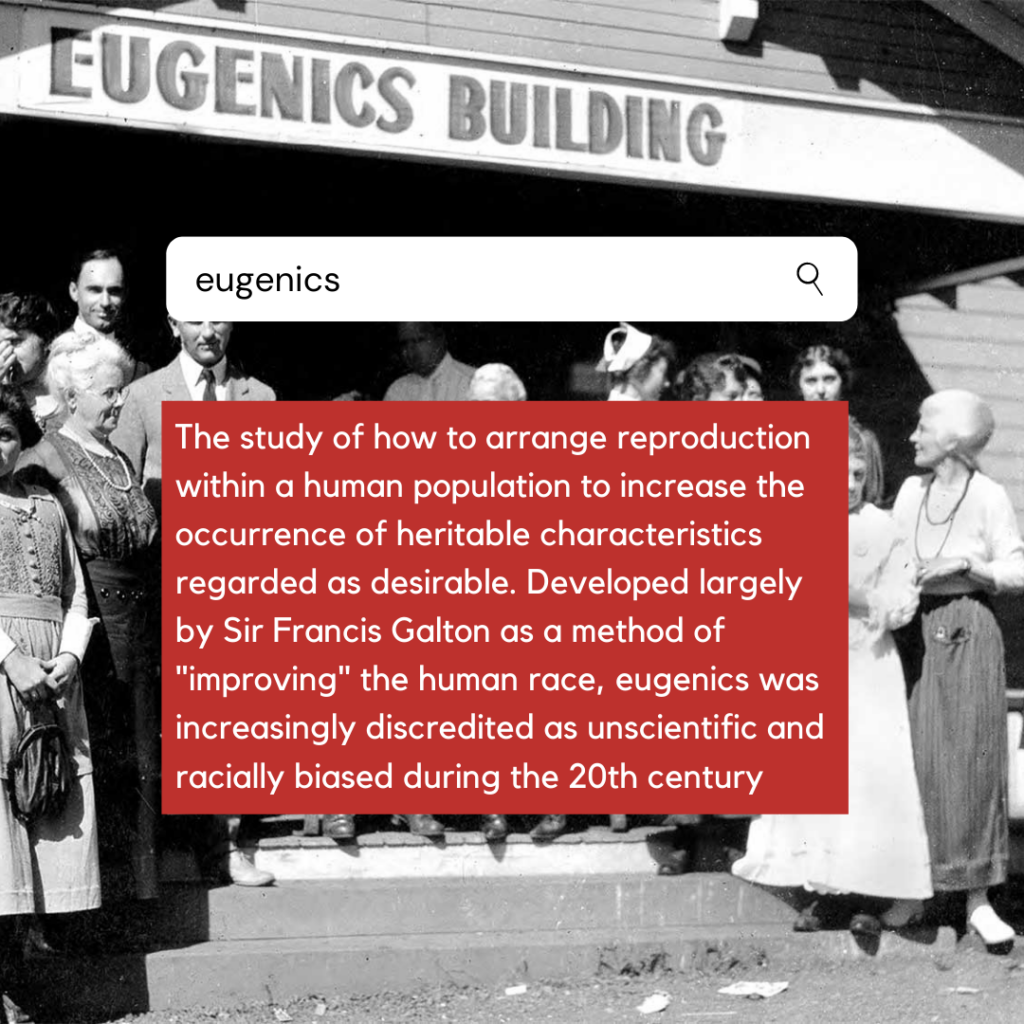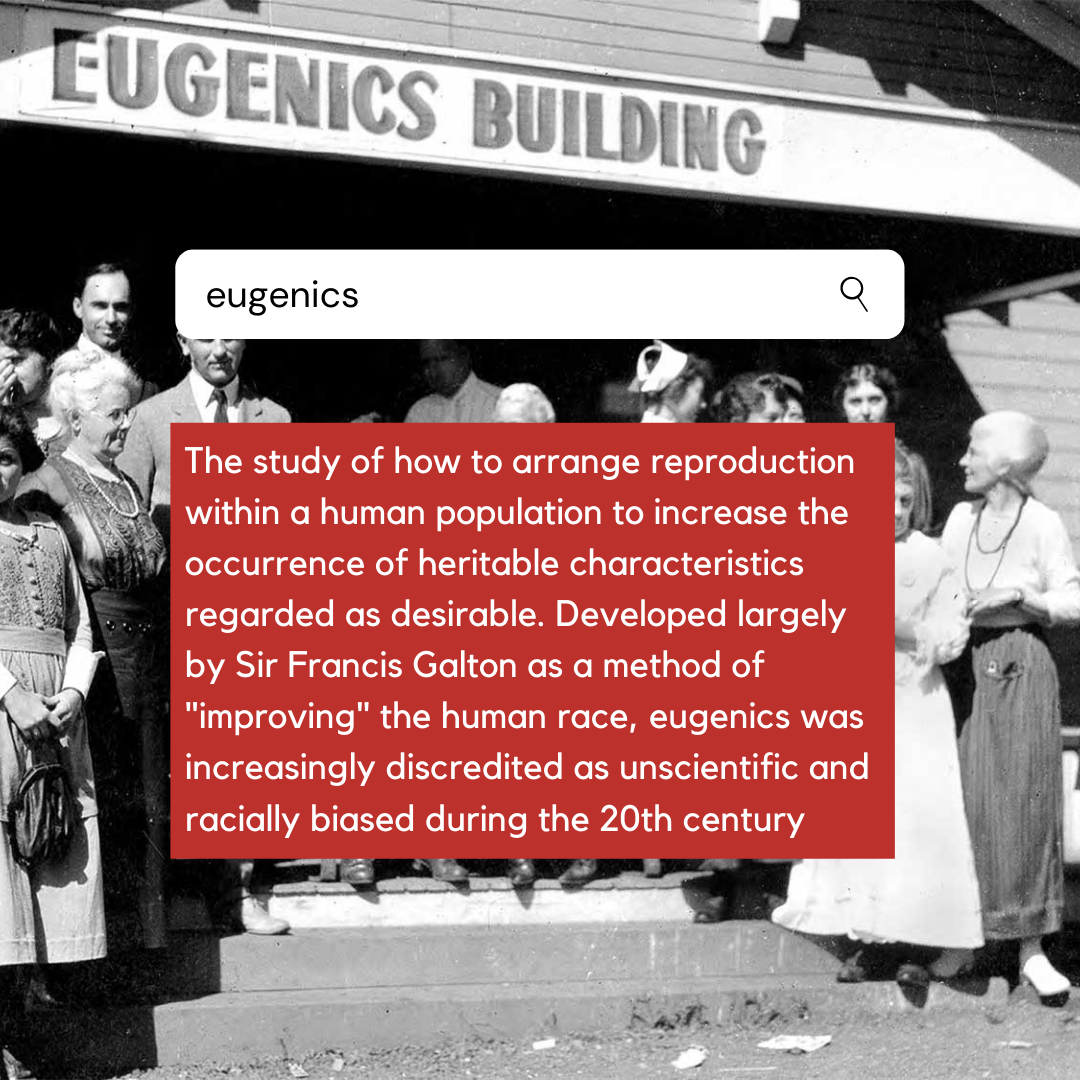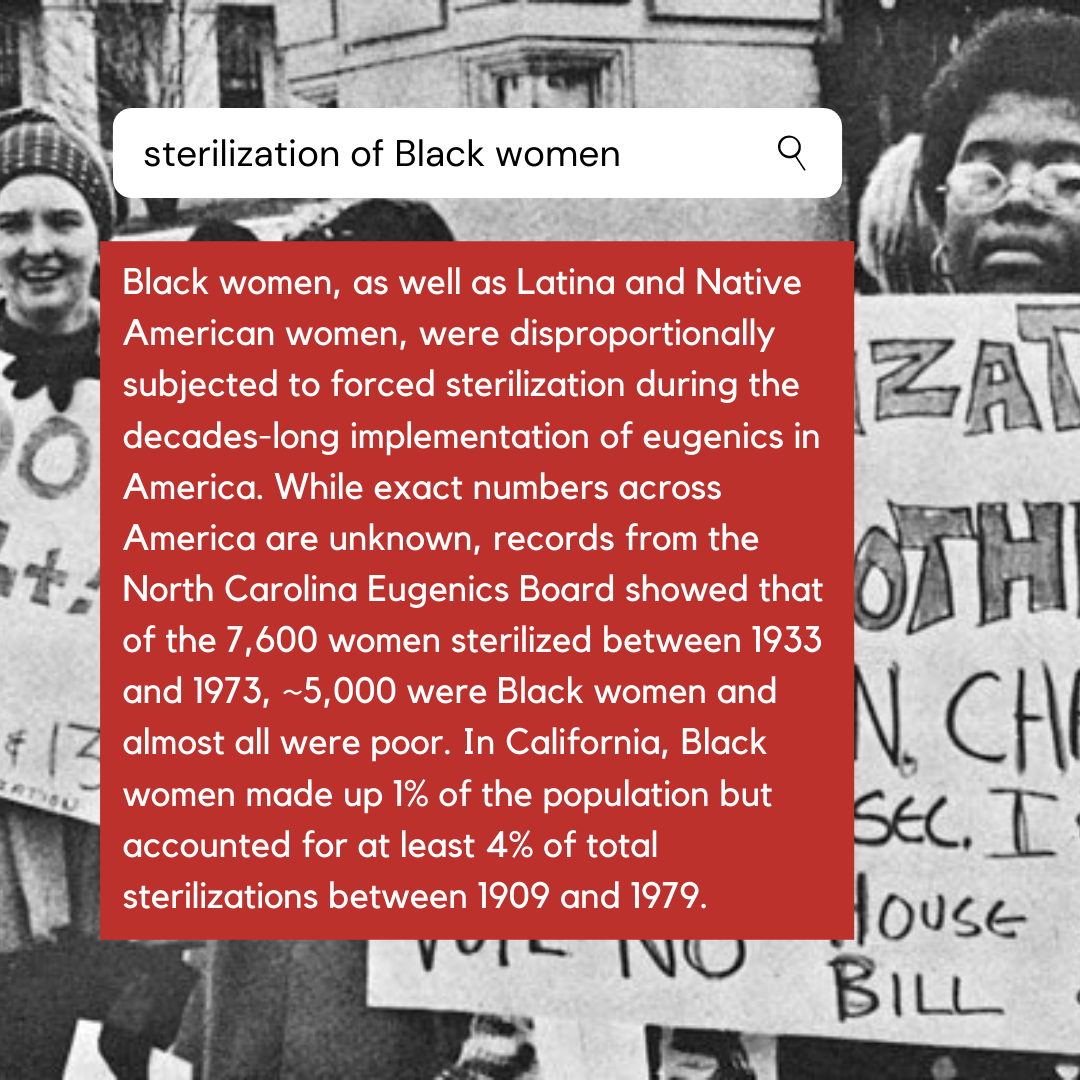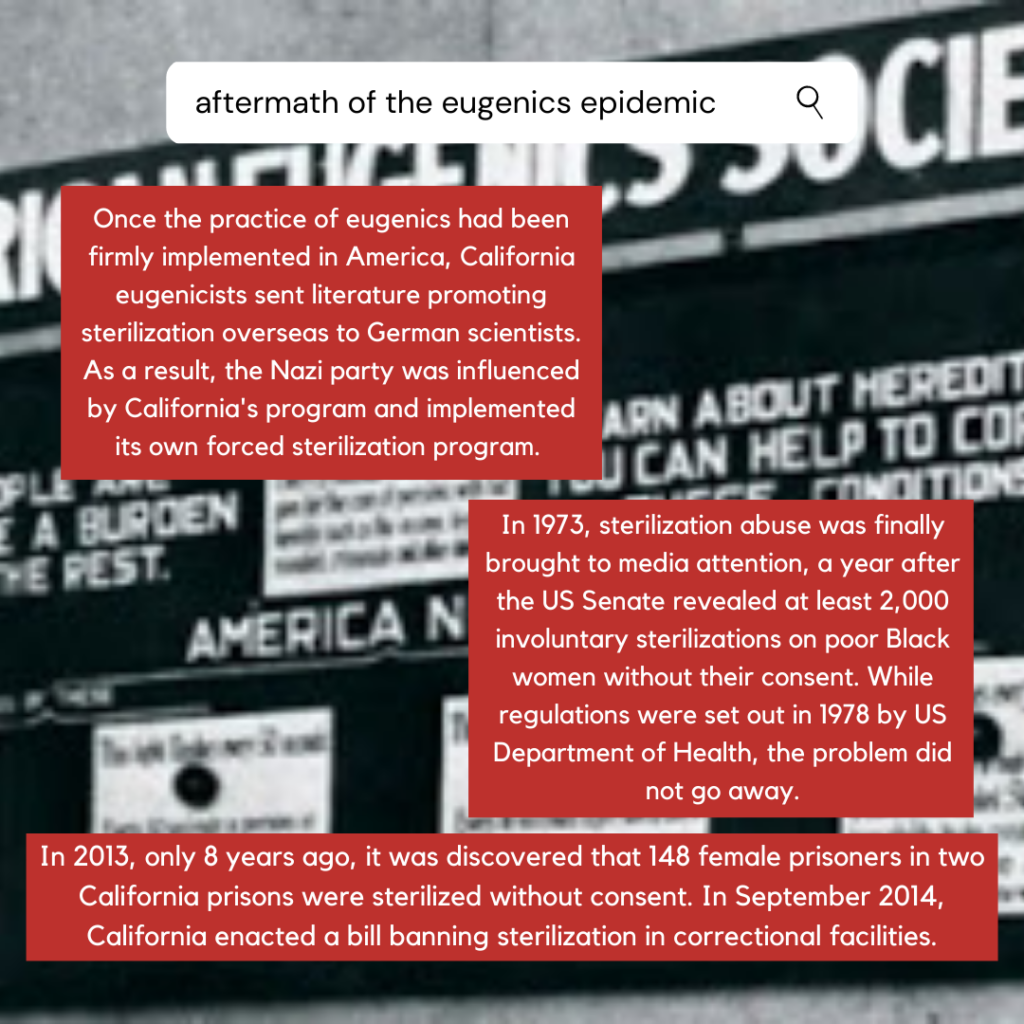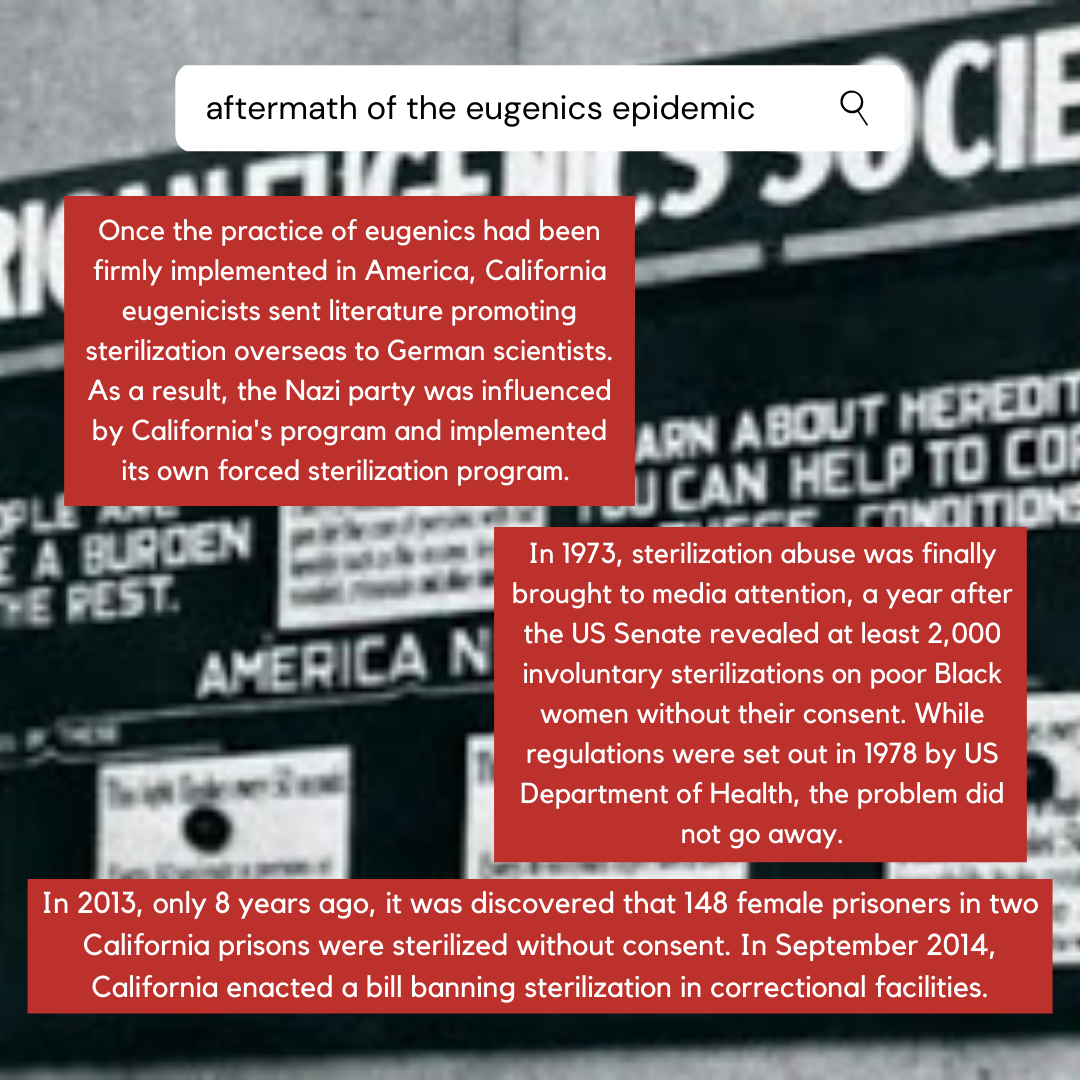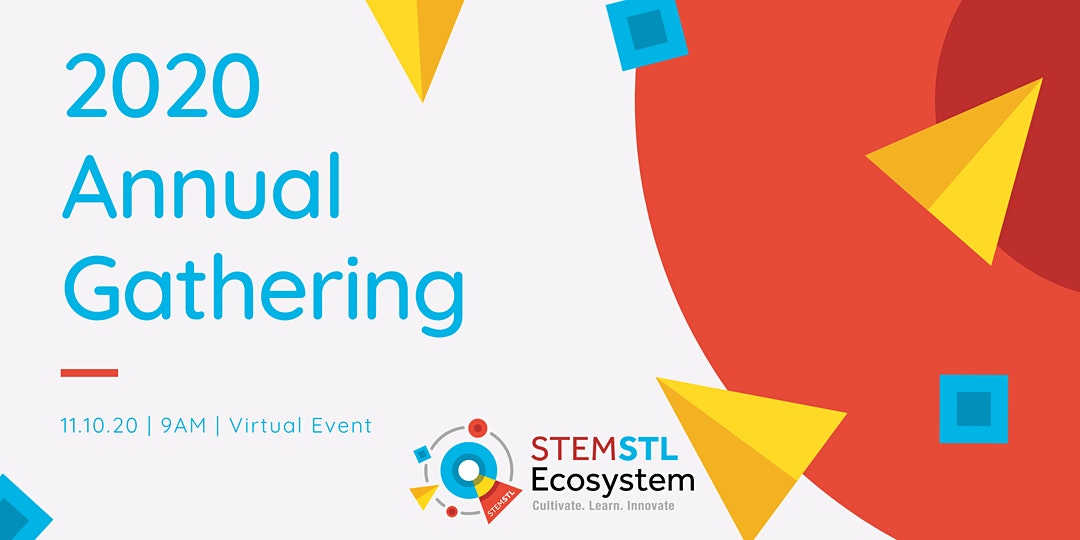 STEMSTL's Annual Gathering
STEMSTL was thrilled to host its Annual Gathering on November 10, 2020. While we missed having the ability to meet in person, we were grateful for the opportunity to welcome STEM-learning practitioners from across the country during this online convening. Our gathering opened with a plenary panel, "The Positives of the Great Pivot: Finding New Programming Quality and Equity Practices in Uncertainty," with panelists Brittany Hogan, Jennifer Irvin, and Mary Suiter discussing how changes they made in response to the challenges of 2020 resulted in greater program quality or equity.
A variety of ecosystem partners hosted breakout sessions on the following topics:
Options for Post-Secondary STEM Education
Community-Centric Fundraising in Crisis
Ensuring Equity-Mindedness in Higher Education in the COVID Era
Anti-Racism in STEM: Moving Beyond Programs to Systems-Level Changes
Blueprint4STEM Visioning Session
Health Beyond Handwashing: Tips for Creating and Maintaining Emotional Wellness
Increasing Diversity and Inclusion in Your STEM Program
Encouraging Curiosity in STEM
Start Up and Stand Out: STEM Entrepreneurship Support System
STEMSTL's Educator Resources Portal
St. Louis Science Center's Strategic Planning
We are so grateful for the expertise of our panelists and facilitators, for the support and enthusiastic participation of all the attendees, and for the financial support we received from Missouri S&T, Change Inc., MiTek, Benson Hill, Gladiator Consulting, and Cortex Innovation Community.

This month's roundtable topic was Forward to Ferguson's "Still Separate, Still Unequal" with gust speakers: Dr. Karishma Furtado and Cristian Vargas. The report addresses racial disparities in St. Louis' PreK-12 education system and policy based solutions for leveling the playing field.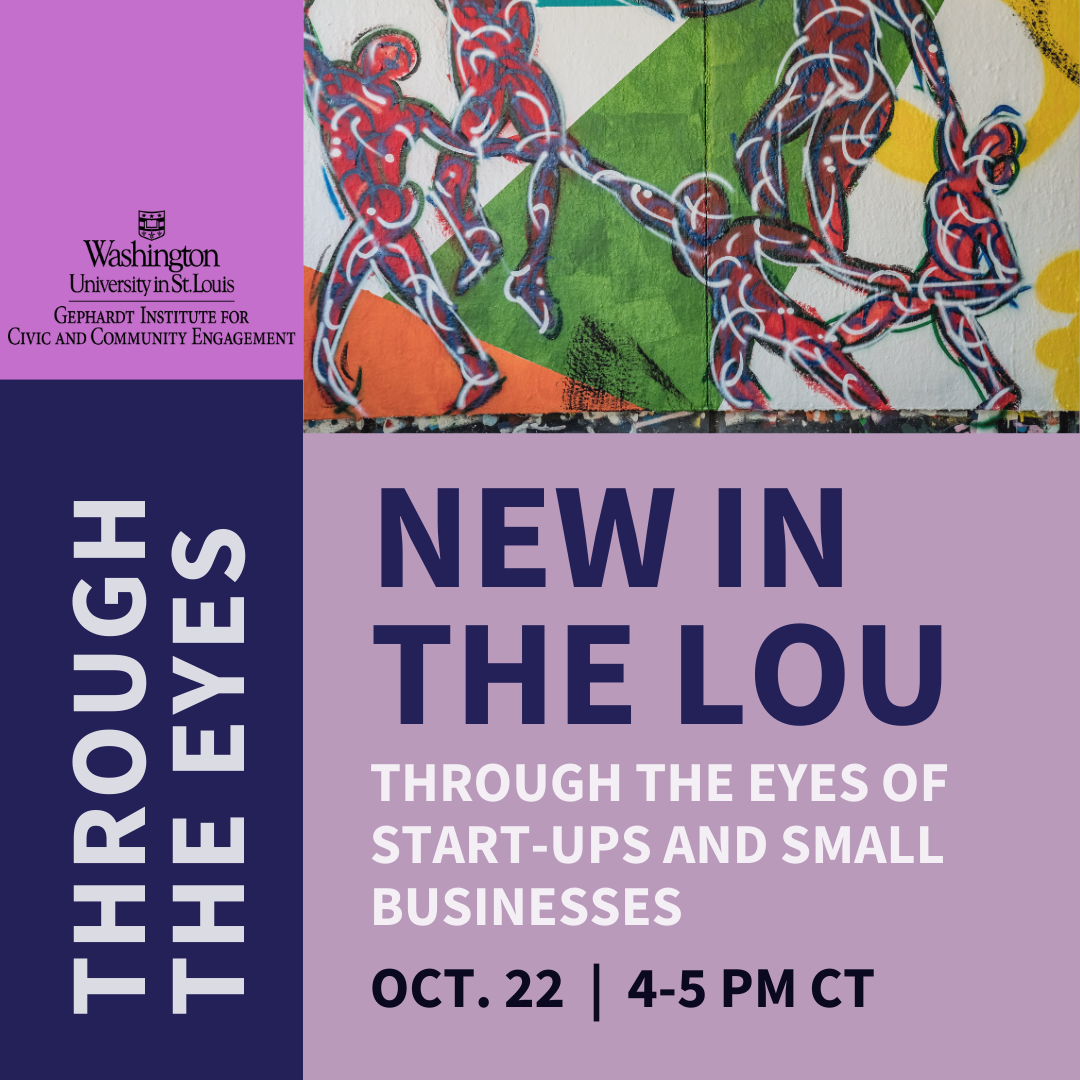 The Gephardt Institute is hosting New in the Lou, a series of panel discussions to catalyze dialogue about St. Louis through the eyes of our local community. Conversations are geared towards undergraduate students, graduate students, and faculty/staff, with attention on new members of the WashU community. Attendees will be entered to win door prizes from STL Style! Panelists include Keisha Mabry, Emily Lohse-Busch, Philip Sangokoya, and Phyllis Ellison. Moderator will be our own Natalie Self!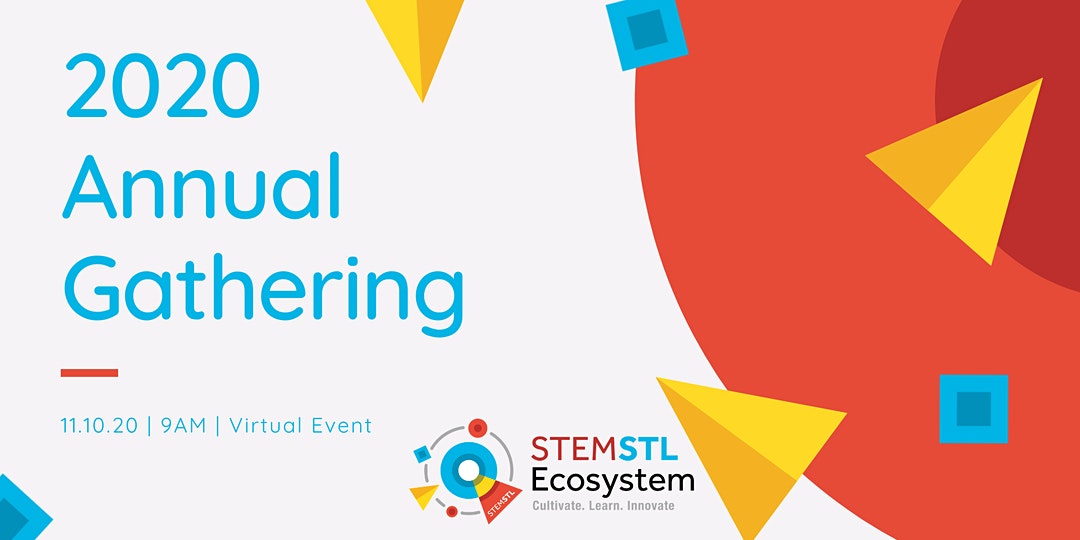 Join STEMSTL for a year-end roundup! We are gathering all of our valued ecosystem partners for a full day of content, beginning with free breakfast on us! This event will feature a panel discussion led by STEMSTL Executive Director Natalie Self. There will be opportunities to network and build relationships with other ecosystem partners. We will also have breakout discussions on a variety of engaging topics. Finally, you'll get to leave with some FREE STEMSTL swag! Register today! Thank you to Missouri S+T and the Cortex Innovation Community for sponsoring this event!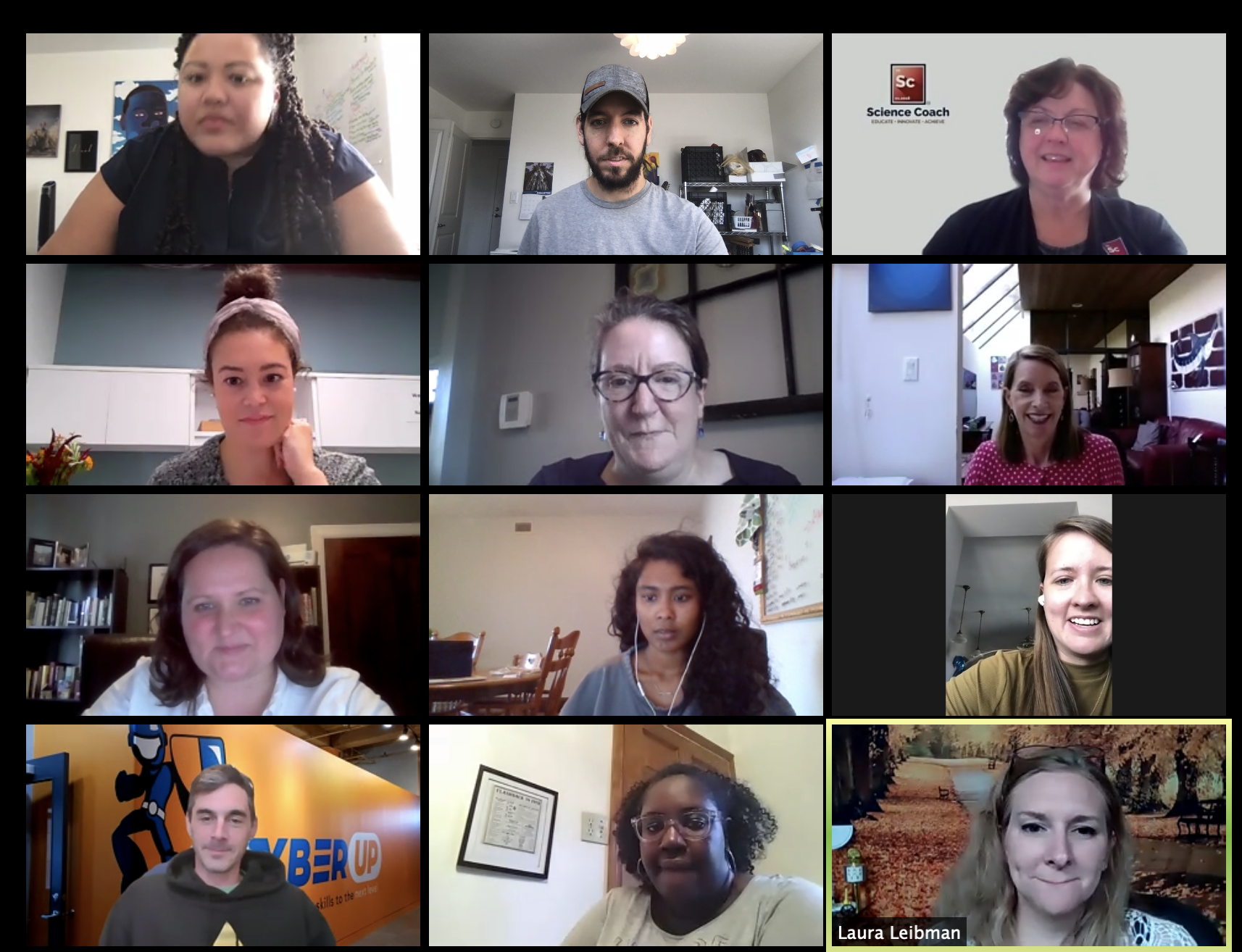 Natalie Self speaking at the Prepare.Ai Workforce Development Forum
Don't miss Natalie Self on a panel to discuss "How to Get More STEM Into the Classroom Sooner". October 1st! Go to www.prepare2020.org to register for this and other exciting FREE events!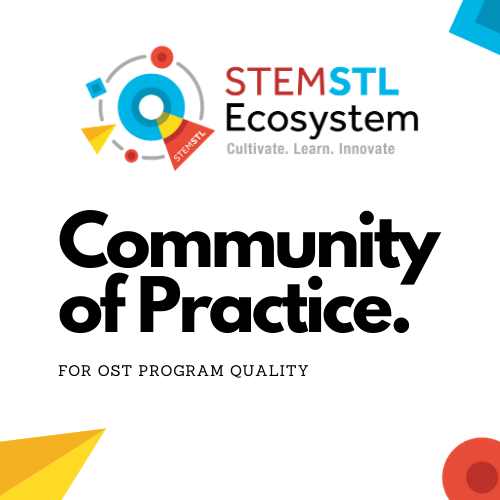 STEMSTL's OST STEM program Community of Practice Launch!
Out-of-school-time STEM programs provide an important point of exposure for many St. Louis students to STEM concepts and project-based STEM learning. In early 2018, STEMSTL convened 150 community members to name and prioritize strategic activities needed to better strengthen the STEM learning ecosystem in St. Louis. Some of the strategic priorities identified were building a shared definition of out-of-school-time STEM programming and developing a commitment to learning, growing, and strengthening as anti-racist, high-quality programs to best serve students.
Go to www.stemstl.org/out-of-school-time-community-of-practice/ to learn more!

Take a look at this article on diversity, equity, and inclusion from the St. Louis American. Entitled "Moving St. Louis toward Anti-Racist Economic Development", from 4 BioSTL employees; Lindsey Harrison, Ben Johnson, Natalie Self, and LaShana Lewis. The article highlights the incredible systems change work we are doing to create a more equitable St. Louis!
Natalie Self featured in Ep. 7 of WISER Conversations
Hear Natalie speak on diversity, equity and inclusion in economic development.  WISER Conversations is a podcast hosted by Dena Ladd, Executive Director of Missouri Cures.  This is only the 7th installment of the podcast and we are excited to hear more!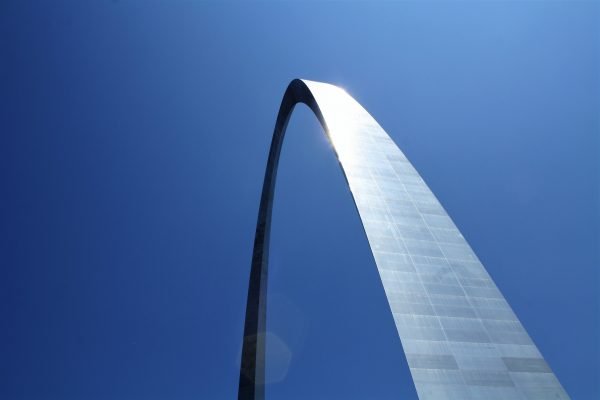 In Plug article "How Ecosystem Leaders In St. Louis Are Adjusting and Adapting During the Pandemic", Natalie Self discusses the educational inequities present in post-pandemic education.
STEMSTL Community Ad Campaign Launches Ads Across St. Louis!
In times of uncertainty, we at STEMSTL want to provide parents a reassuring message: "You are doing enough." Our EVERYDAY STEM Campaign highlights all the ways STEM happens in our day-to-day activities, and encourages parents to see these activities as lessons, and opportunities. We are so happy to have ads finally placed across St. Louis at metro and bus stops including Forest Park, Cortex, Central West End, and St. Charles Rock Road. If you see one of our ads, don't hesitate to send us a selfie! daniel.ristau@stemstl.org
Education Equity Series: What is Education Equity? featuring Natalie Self
In this first episode of our special series of inspirED dedicated to education equity, a group of education professionals explore how education equity manifests in classrooms across the U.S., and how those experiences impact students inside and outside the classroom.
Our guests share their personal experiences with education equity and discuss ways you can actively work towards creating equity every day in every part of your classrooms, schools, homes, and communities.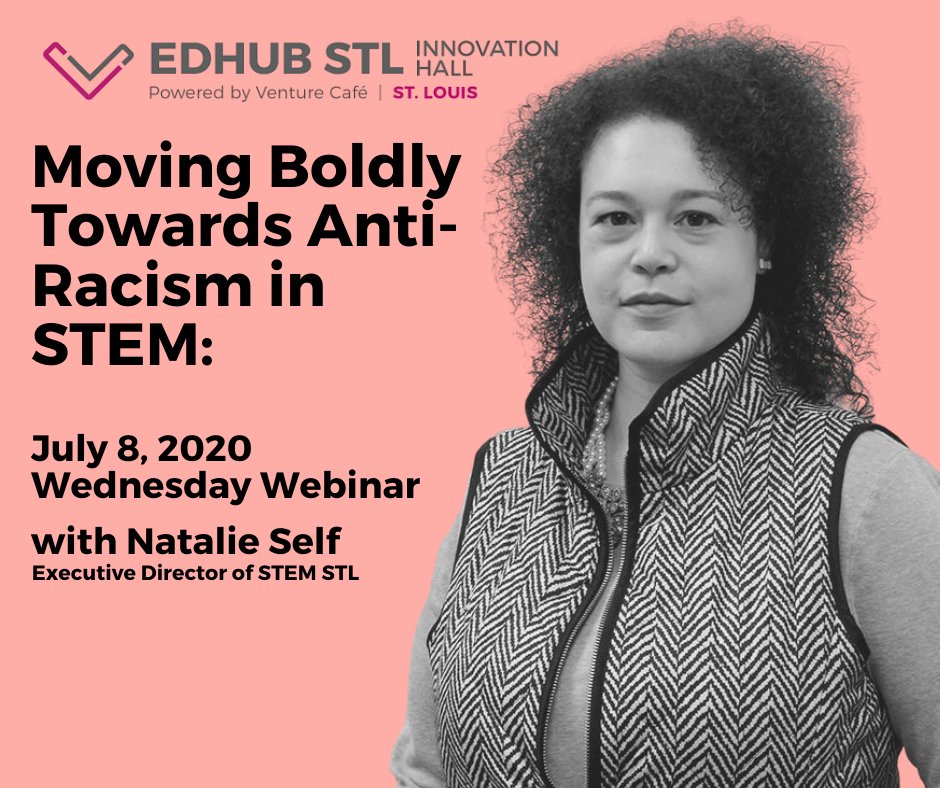 Natalie Self, STEMSTL's Executive Director asks challenging questions about anti-racism in STEM at the EdHubSTL Wednesday Webinar.