Improving Access to quality STEM learning
STEMSTL is a collaborative consortium committed to equitable access to high-quality STEM learning and employment opportunities for all learners in the St. Louis Metro region. Our mission is to collectively develop and deploy quality systems-level changes that will advance STEM learning and career opportunities to empower the growth of diverse problem solvers, innovators, and critical thinkers, enabling them to thrive in a globally connected world.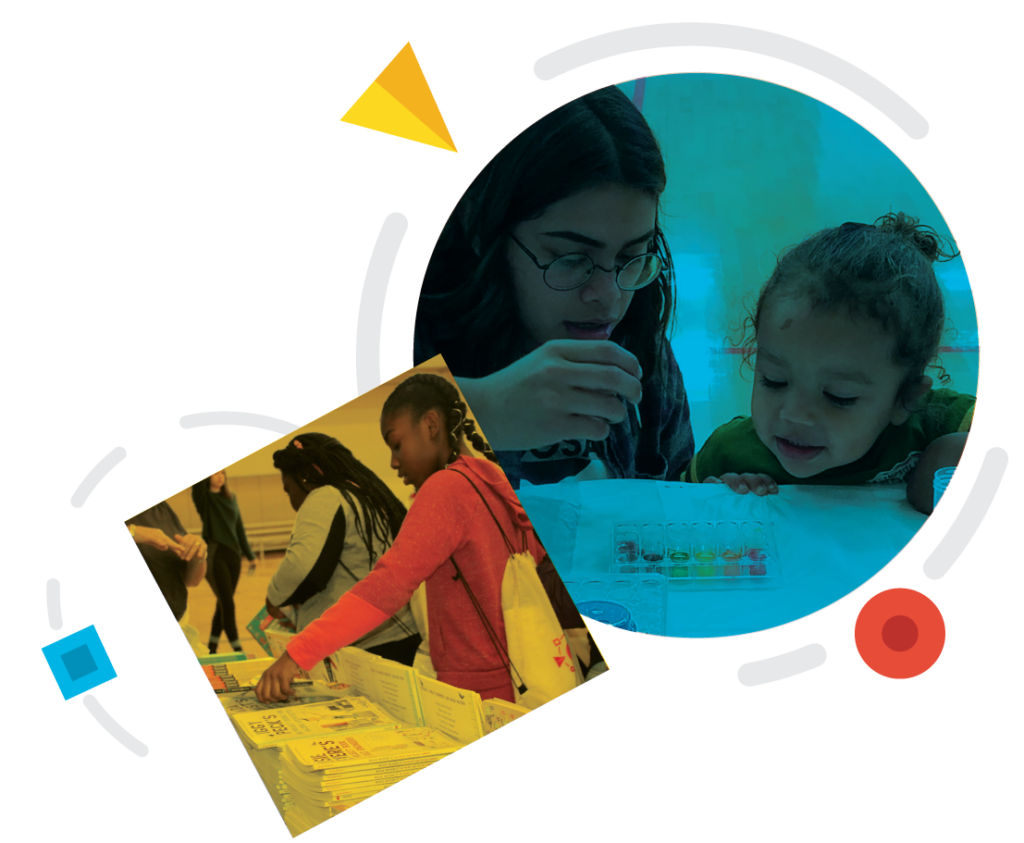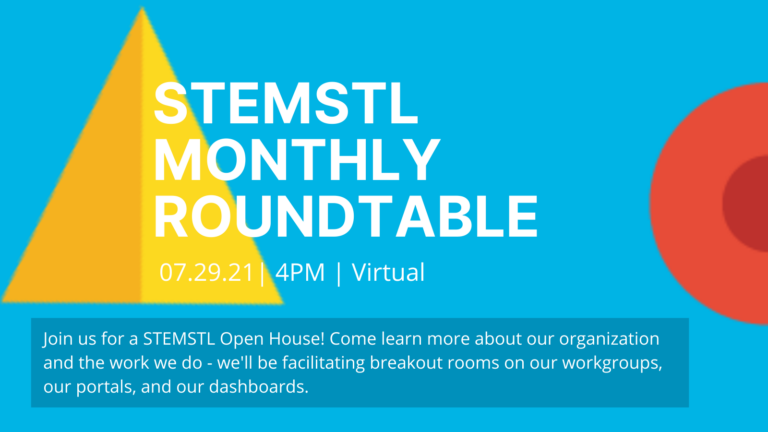 Join us for our next roundtable happening on July 29th from 4:00 – 5:30 pm! This month, we will be hosting a special STEMSTL Open House, where you can come learn more about our organization and the work we do, as well as our goals for the next few years. We'll be facilitating breakout rooms on our workgroups, portals, and dashboards and answering any questions you may have, as well as sharing ways you can get involved with our work!