STEMSTL News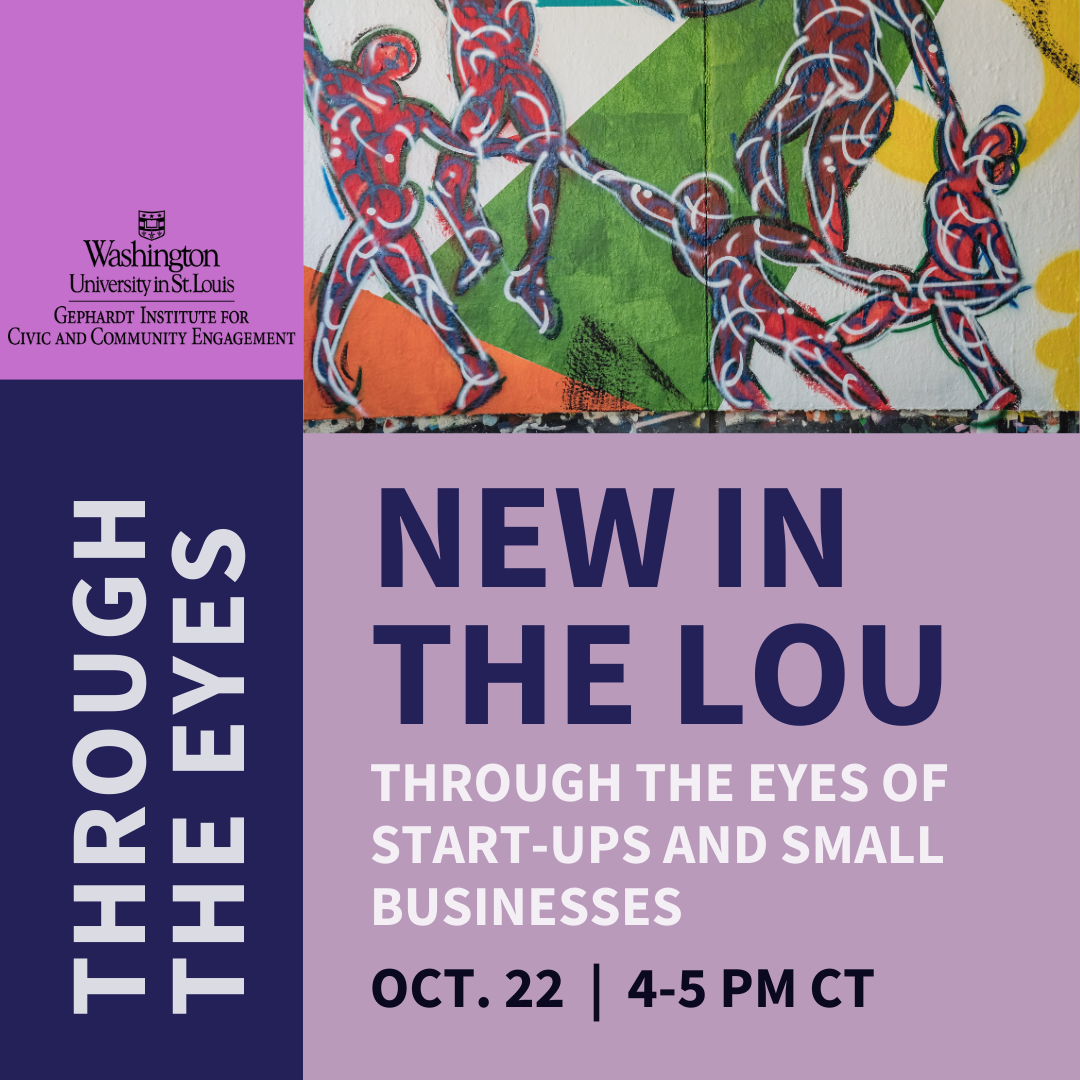 The Gephardt Institute is hosting New in the Lou, a series of panel discussions to catalyze dialogue about St. Louis through the eyes of our local community. Conversations are geared towards undergraduate students, graduate students, and faculty/staff, with attention on new members of the WashU community. Attendees will be entered to win door prizes from STL Style! Panelists include Keisha Mabry, Emily Lohse-Busch, Philip Sangokoya, and Phyllis Ellison. Moderator will be our own Natalie Self!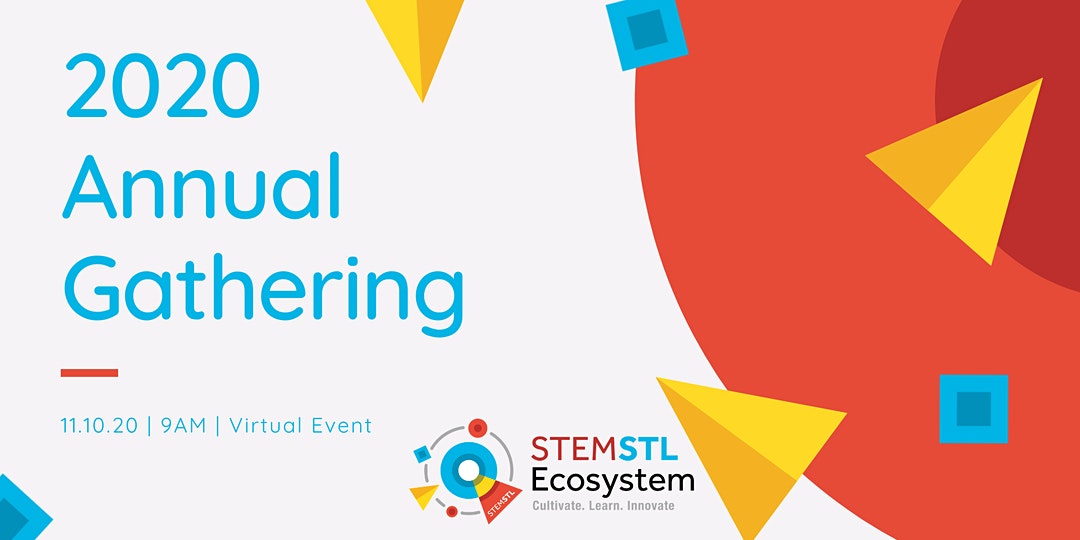 Join STEMSTL for a year-end roundup! We are gathering all of our valued ecosystem partners for a full day of content, beginning with free breakfast on us! This event will feature a panel discussion led by STEMSTL Executive Director Natalie Self. There will be opportunities to network and build relationships with other ecosystem partners. We will also have breakout discussions on a variety of engaging topics. Finally, you'll get to leave with some FREE STEMSTL swag! Register today!
Thank you to Missouri S+T and the Cortex Innovation Community for sponsoring this event!