Improving Access to quality STEM learning
STEMSTL is a collaborative consortium committed to equitable access to high-quality STEM learning and employment opportunities for all learners in the St. Louis Metro region. Our mission is to collectively develop and deploy quality systems-level changes that will advance STEM learning and career opportunities to empower the growth of diverse problem solvers, innovators, and critical thinkers, enabling them to thrive in a globally connected world.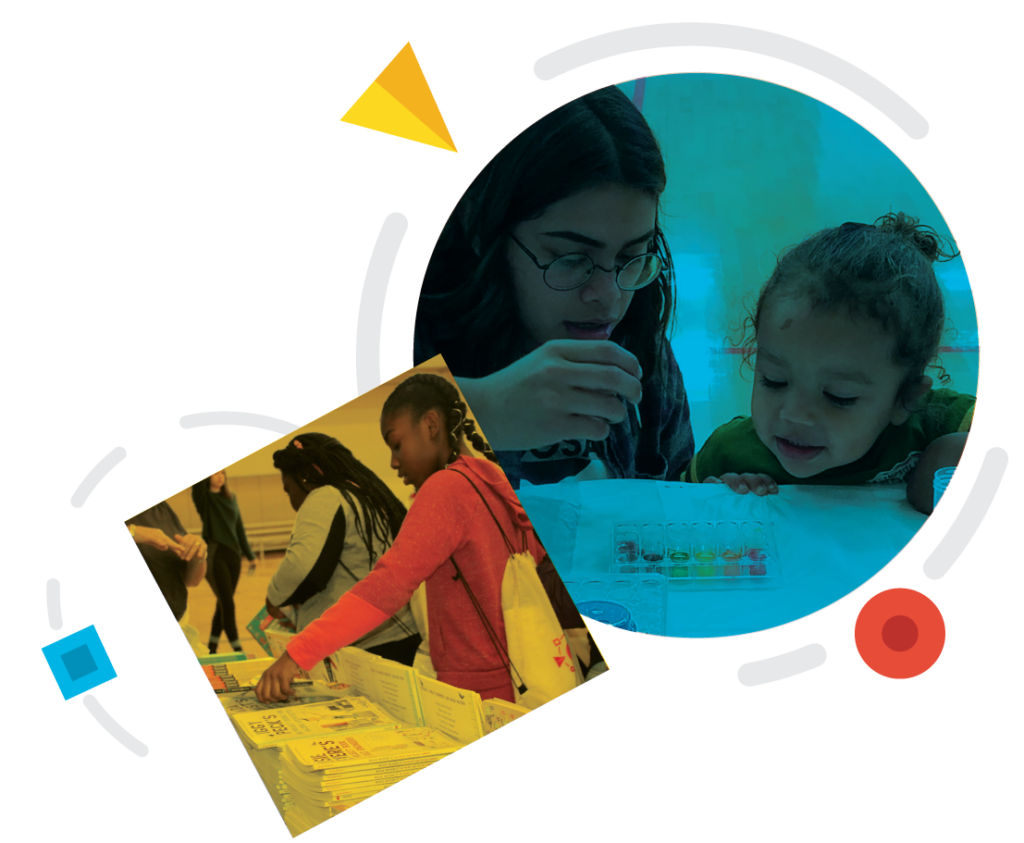 While we await the launch of Blueprint4STEM this July, our partner project with Clark Fox Family Foundation, we want to bring you a list of exciting STEM Spring Break opportunities for kids and teens happening in the St. Louis area this year! Click below to find a variety of camps, classes, and other programs in a variety of STEM-related subjects and for a variety of ages.
STEMSTL T-Shirts are Here!!

The idea for these t-shirts grew out of some of the fantastic conversations we've had with ecosystem members about our shared vision for St. Louis' STEM landscape. Show your support for high-quality, anti-racist, anti-sexist STEM instruction by nabbing one of these t-shirts for you and the future STEM bosses in your life. All proceeds go toward supporting the work of STEMSTL.
Designs will be offered on black t-shirts:
Youth sizes – $13.00

Adult sizes – $20.00