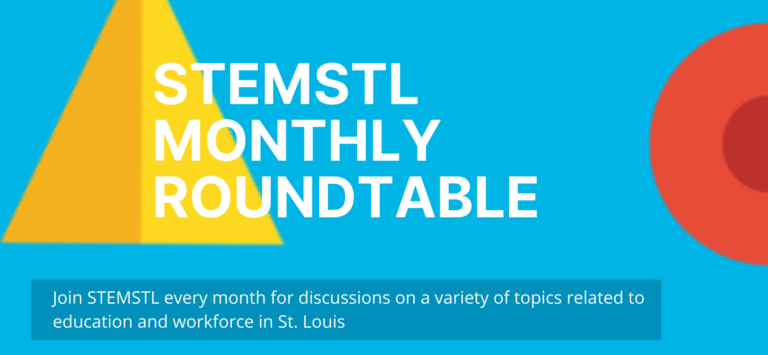 STEMSTL Monthly Roundtables
Every month, STEMSTL hosts a roundtable discussion with guest speakers from a variety of industries with different expertise. If you've missed any of our previous roundtables, you can check out more about them below.
Watch RYEC's 2021 Level Up Youth Conference
You can now watch all three days of RYEC'S 2021 Level Up Youth Conference on YouTube! Be sure to check out our Program Manager, Kate Polokonis, moderating the Healthcare Panel in the Day 1 video and here from professionals in many sectors of the field!
2021 Missouri STEM Signing Day
The Missouri Chamber Foundation's Mathematics and Science Coalition hosts the annual Missouri STEM Signing Day program in partnership with the Boeing Company to raise awareness of STEM pathways for students beyond high school. Just like signing days for athletes, Missouri STEM Signing Day celebrates Missouri high school seniors as they make their commitments to study a STEM field in 4-year or 2-year college or technical school and provides a $1,000 scholarship to a select few awardees from around the state!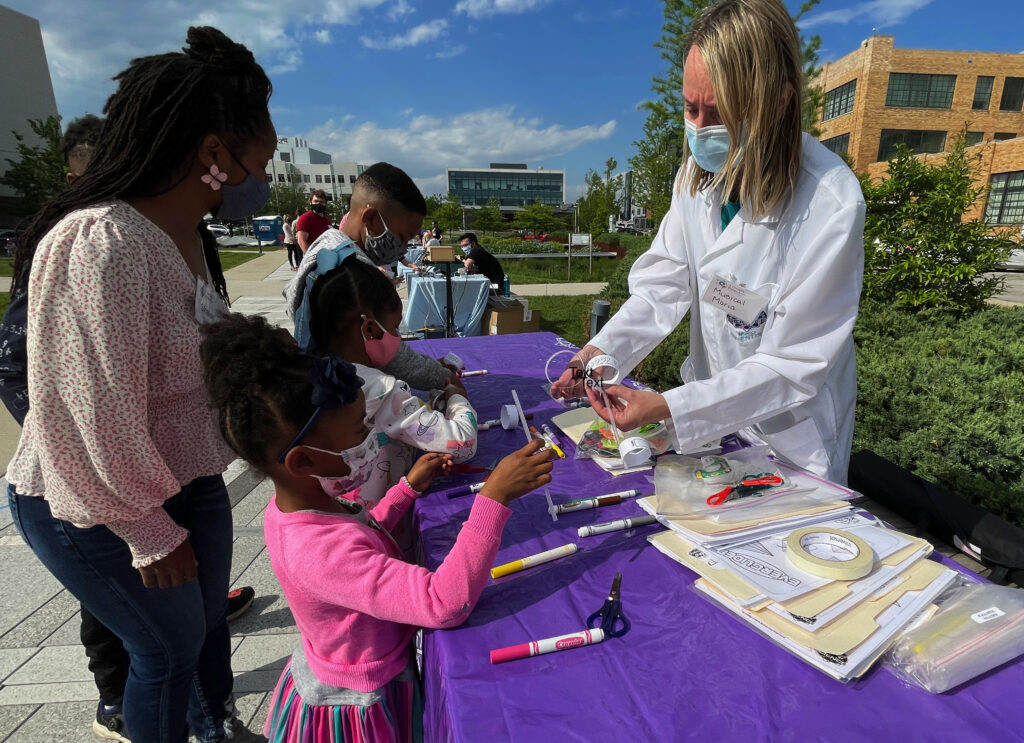 STEMSTL and Science Coach are celebrating Missouri STEM Celebration Week – which recognizes St. Louis area seniors who are committed to pursuing science, technology, engineering, and math education in college. Several of the students are taking part in STEM Signing Day on Friday, May 7th, sponsored by the Missouri Chamber of Commerce and Industry.
SBE21 Speaker Series: How Black Male Educators Are Creating an Equitable and Inclusive STEM Future
STEMSTL had an amazing event with Black Males in Education STL on February 27th. We were joined by Dr. Albert Sanders, Orlando Sharpe, and Curtis O'Dwyer, three Black male educators in the St. Louis region, along with Dr. Robert Simmons III as the moderator to hear their insights and opinions on what equitable STEM education looks like and how to achieve it. If you missed out on the conversation, you can access the video recording above!
In case you missed one of the panel discussions from the Annual Gathering, you can revisit here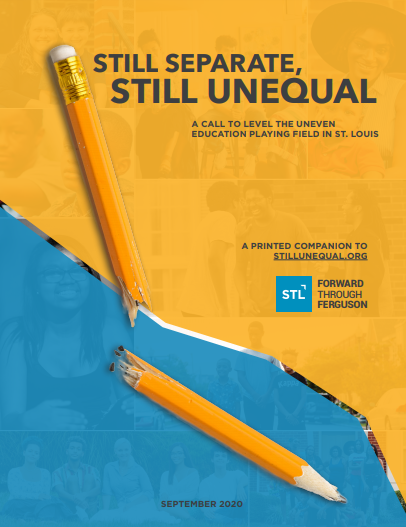 On October 29, 2020, members of the St. Louis education, workforce development, and STEM ecosystems joined Dr. Karishma Furtado and Cristian Vargas from Forward Through Ferguson for a discussion of the report, "Still Separate, Still Unequal: A Call to Level the Uneven Education Playing Field in St. Louis." The report serves as a sobering reminder of the deep educational inequalities that plague our city, but points to concrete actions citizens can take to support systems-level change to support all of St. Louis' learners. You can watch a recording of the presentation (without audience questions and comments) at the link above.

Take a look at this article on diversity, equity, and inclusion from the St. Louis American. Entitled "Moving St. Louis toward Anti-Racist Economic Development", from 4 BioSTL employees; Lindsey Harrison, Ben Johnson, Natalie Self, and LaShana Lewis. The article highlights the incredible systems change work we are doing to create a more equitable St. Louis!
Natalie Self featured in WISER Conversations podcast
Natalie Self talks with Dena Ladd, Executive Director of Missouri Cures about inclusion, equity and diversity in economic development in Episode 7 of WISER Conversations.  Listen now!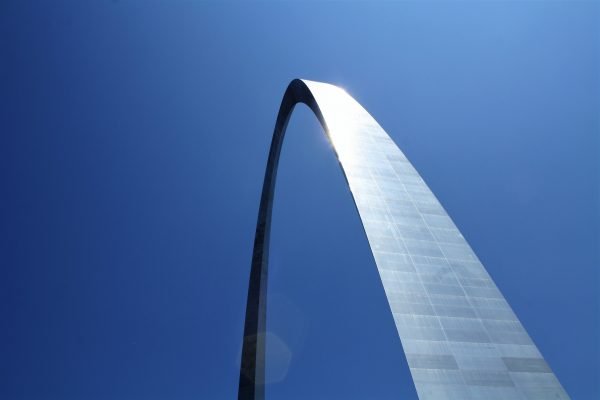 In Plug article "How Ecosystem Leaders In St. Louis Are Adjusting and Adapting During the Pandemic", Natalie Self discusses the educational inequities present in post-pandemic education.
Education Equity Series: What is Education Equity? featuring Natalie Self
In this first episode of our special series of inspirED dedicated to education equity, a group of education professionals explore how education equity manifests in classrooms across the U.S., and how those experiences impact students inside and outside the classroom.
Our guests share their personal experiences with education equity and discuss ways you can actively work towards creating equity every day in every part of your classrooms, schools, homes, and communities.
A 2020 Webinar Series Examining K-12 featuring Natalie Self
Join the KC STEM Alliance in this five-part series of conversations to explore the ways our region is moving to close the gender gap in STEM.  Part 5 features our own Executive Director, Natalie Self,
Moderated by Dr. Margery Sendze, the interactive series looks at key influences and success stories at each stage of STEM education—from kindergarten through high school. Panelists include community and corporate partners, mentors, parents, teachers, students and women with STEM careers.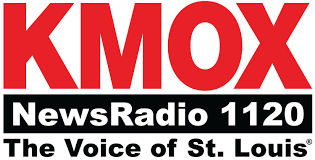 Building on the EdHub-hosed Anti-Racism in STEM talk, Natalie discusses the percentage of Black women scientists who report bias in the workplace, the ties between the Ferguson Commission report and anti-racism in STEM and howe we can lead from where we sit.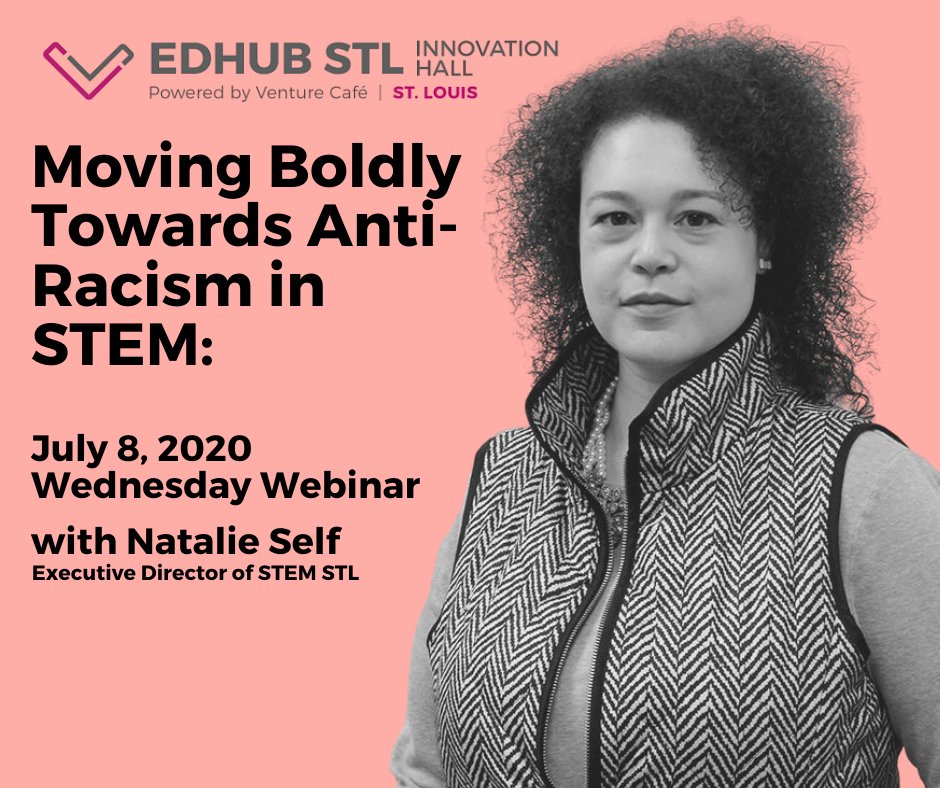 Natalie Self, STEMSTL's Executive Director asks challenging questions about anti-racism in STEM at the EdHubSTL Wednesday Webinar.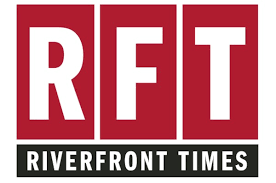 In an article titled St. Louis Students' Classes Go Online, Highlighting City's Problems, Our ED, Natalie Self, shares learning from many our partners: "...simply getting a device in the students' hands is not a panacea. Devices break. They need to be charged. They rely on Wi-Fi. Households with multiple students...requires a lot of expensive bandwidth."