How it works: The STEMSTL Structure
As an initiative, we use a collaborative model of distributive leadership. This model has 5 major components: 
The work of STEMSTL would not be possible without the generosity of our funders.
The James S. McDonnell Family Foundation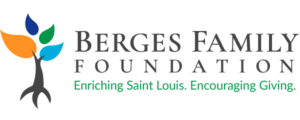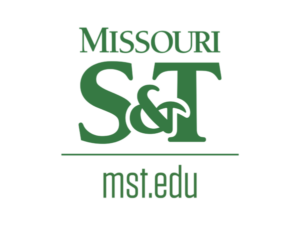 STEMSTL is proud to be a member of the STEM Learning Ecosystems Community of Practice.  Click here to learn more.